WFC 105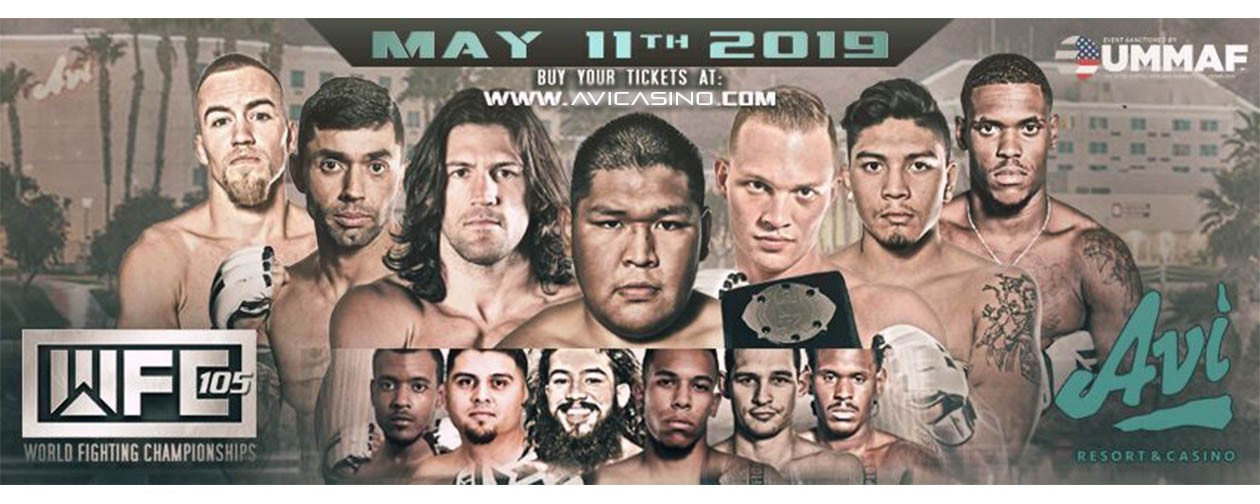 Saturday, May 11
WFC is back!
Tickets starting at $30
WFC 105
DOORS OPEN AT 7PM | SHOW AT 8PM
Nevada time.
The World Fighting Championships are coming to Avi! The best combat sports athletes in the world will be showcasing their talents. You definitely won't want to miss this high-energy show!
Tickets start at $30.