Labor Day Fireworks Show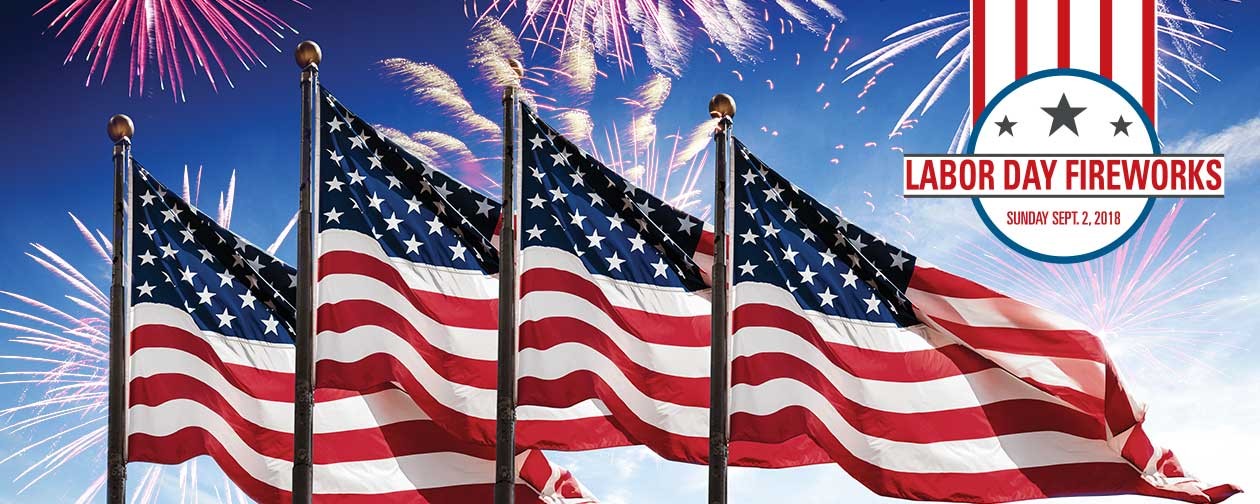 Sunday, September 2 | At Dusk
We're lighting up the sky! Come see the rocket's red glare and win your share of up to $1,500 in cash!
Labor Day is a creation of the labor movement and is dedicated to the social and economic achievements of American workers. It constitutes a yearly national tribute to the contributions workers have made to the strength, prosperity and well-being of our country.
$1,500 CASH DRAWING | 10PM
Three winners will take home $500 each. Receive one entry at the Kiosks.
Join us at the Beach Overlook for vendors, food and beer!
Live music in ArrowWeed starting at 8PM!