Avi Resort & Casino Ist Friday Comedy starring Pete George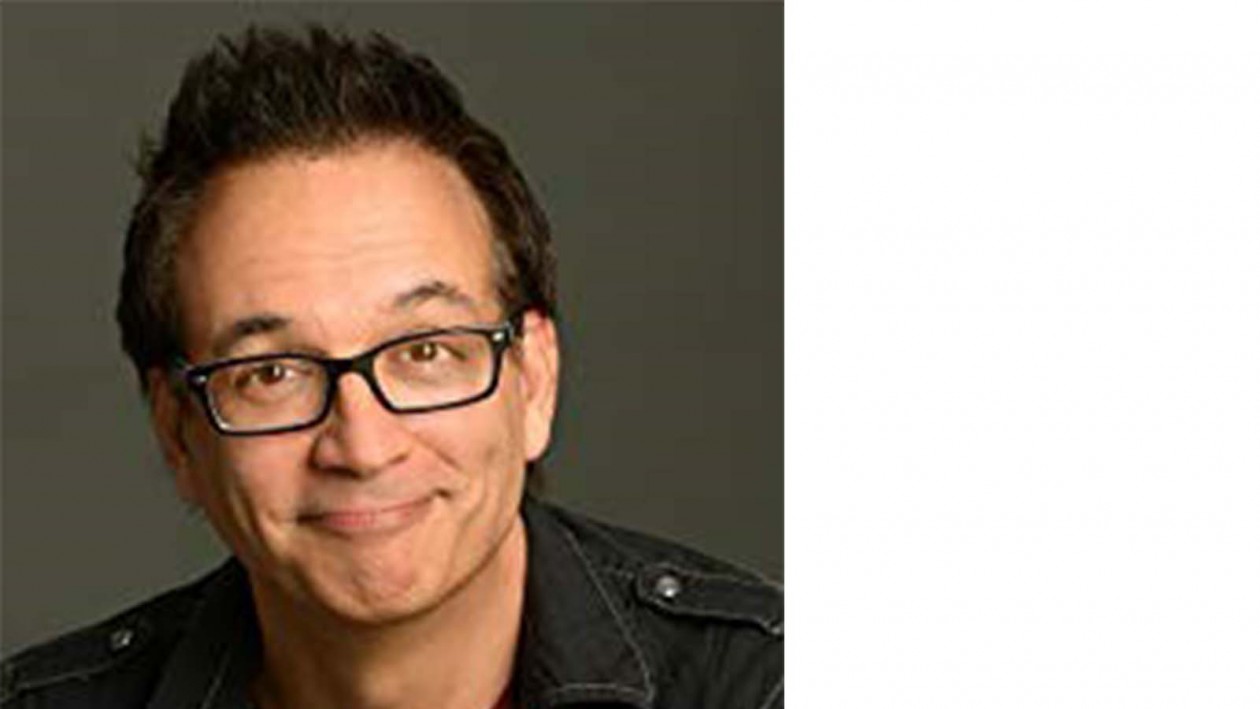 March 1,2019 – The "Rock Star of Comedy", Pete George will be at the Avi Resort & Casino, Friday, April 5th at 8PM.
Born in Cleveland, Ohio, Pete George has been a stand-up comedian and actor for over 25 years. After several years of playing lead guitar in a Cleveland based rock band, Pete ventured into a series of comedy competitions. Blending music and comedy into his act, he started to call himself the "Rock Star of Comedy. A quick string of wins set him off on a US comedy tour, performing over 8,500 shows at the country's most popular venues.
Audiences have never seen anything like an exhaustingly funny Pete George performance. As he pinballs through his act, he leaves them laughing so hard they can barely catch their breath. His stage antics take us on a journey that includes hard hitting jokes, life stories, cartoon voices and even, yes, Rock and Roll.
No slouch as an actor, Pete has appeared in several major motions pictures, including The Shawshank Redemption and The Majestic as well as appearances on Family Law, Strong Medicine, Night Shift, Comedy at Club 54, Now That's Comedy and several national commercials.
Doors open at 7 PM, Show starts at 8 PM. Tickets start at $20. Purchase tickets at AviCasino.com.
About Avi Resort & Casino
Avi Resort & Casino is located off the banks of the pristine Colorado River in the beautiful desert oasis of Laughlin, NV. Proudly an entity of the Fort Mojave Indian Tribe, Avi is nestled on the Nevada, Arizona and California border.
Avi offers guests a magnitude of entertainment options. Our Vegas-style casino offers some of the top slot machines, 18 table games, a poker room with daily live-action Texas Hold'em, a top-rated Sports Book, live Bingo, Keno and more. Avi is a gamers' paradise!
Contact:
Lori Gunnette, Media Manager
gunnettel@avicasino.com
702-535-5433