Halloween Bingo Super Session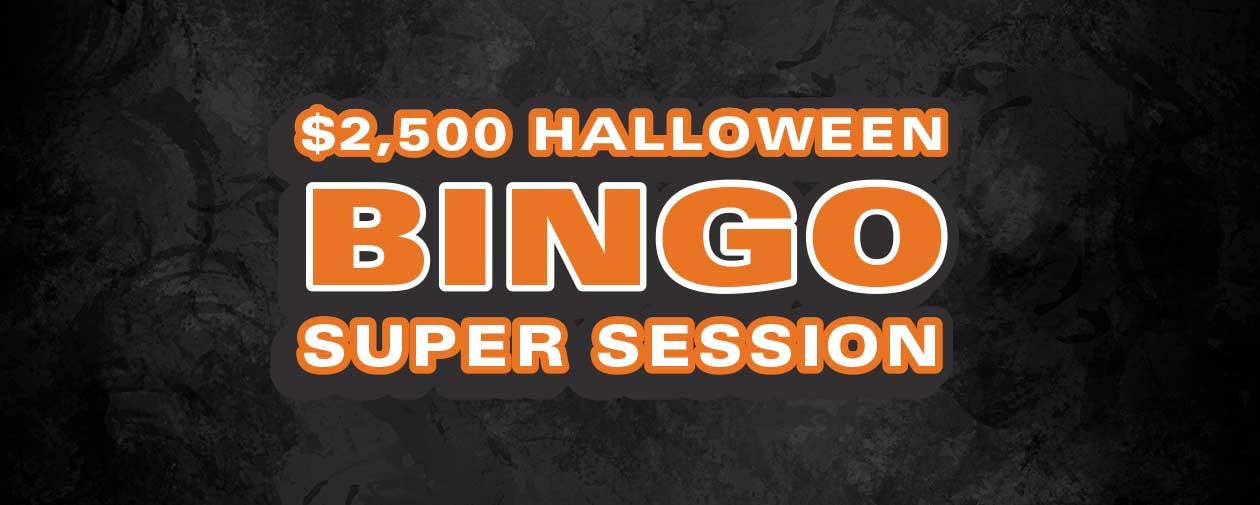 This promotion expired on November 1st, 2019
Thursday, October 31
Doors Open at 12PM
Session Starts at 1PM
This Halloween, visit Avi for our $2,500 Bingo Super Session!
Buy-in Costs
First Pack is $25
Extra Pack is $10
This will be the only bingo session on Thursday, October 31, 2019.
Must be 21 years of age or older and present myAdvantage Club card. See Bingo Hall for details. Management reserves all rights.