$10,000 Mystery Load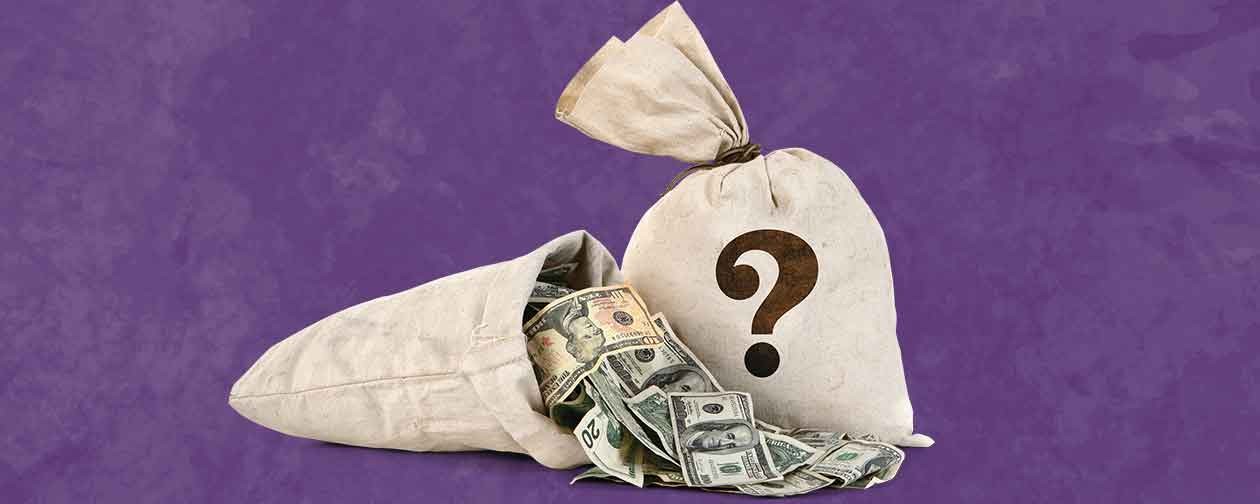 WILL YOUR NAME BE CALLED?
What would you do with an extra Benjamin in your pocket? Well, it could happen! And with tons of winners, your chances are even better. Come in every week for your chance at some mystery dough! Up to 100 lucky guests will win $100 each Sunday.
See myAdvantage Club for details.