Xtreme Bulls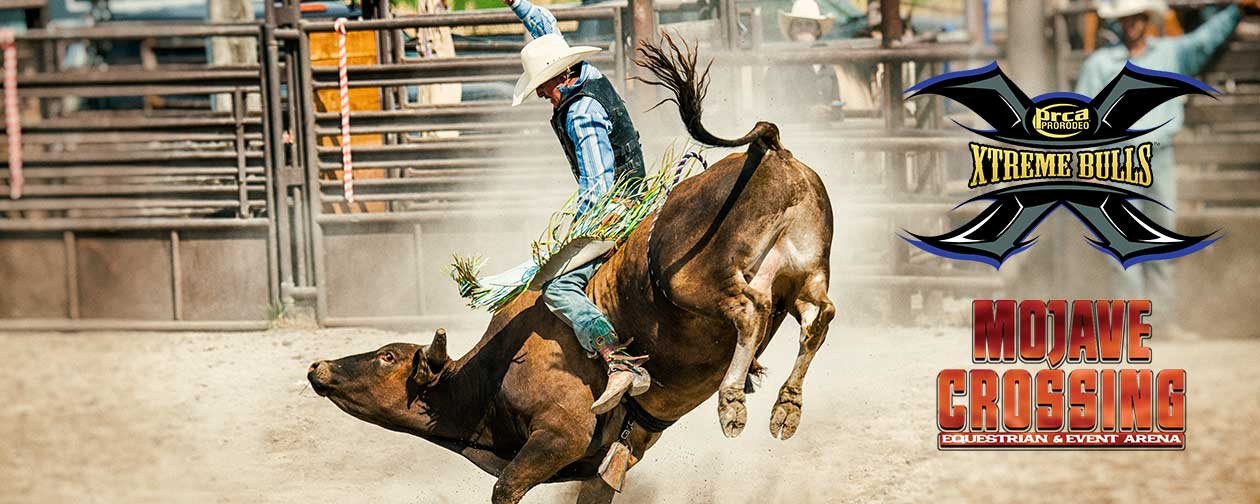 Friday, March 1
Saturday, March 2
Doors Open at 5:30PM | Show at 7:30PM Arizona Time
PRCA Xtreme Bulls Returns!
Friday, March 1 & Saturday, March 2
Doors Open at 5:30PM | Show at 7:30PM Arizona Time
Round up the whole family and bring them to Mojave Crossing Event Center for a weekend of fun at the Fort Mojave Classic Xtreme Bulls show! Watch as the world's top riders compete in a variety of events. It's going to be one entertaining ride!
Management reserves all rights.
Thank you to our sponsors.