VIP Services
SUNDAY - THURSDAY | 9AM - 10PM · FRIDAY & SATURDAY | 9AM - 11PM
At Avi Resort & Casino, guest satisfaction is a top priority. This is why our host team is such a fantastic group of individuals! Here you'll find each of our hosts and their contact information. For reservations, please call 1.800.378.9284.
---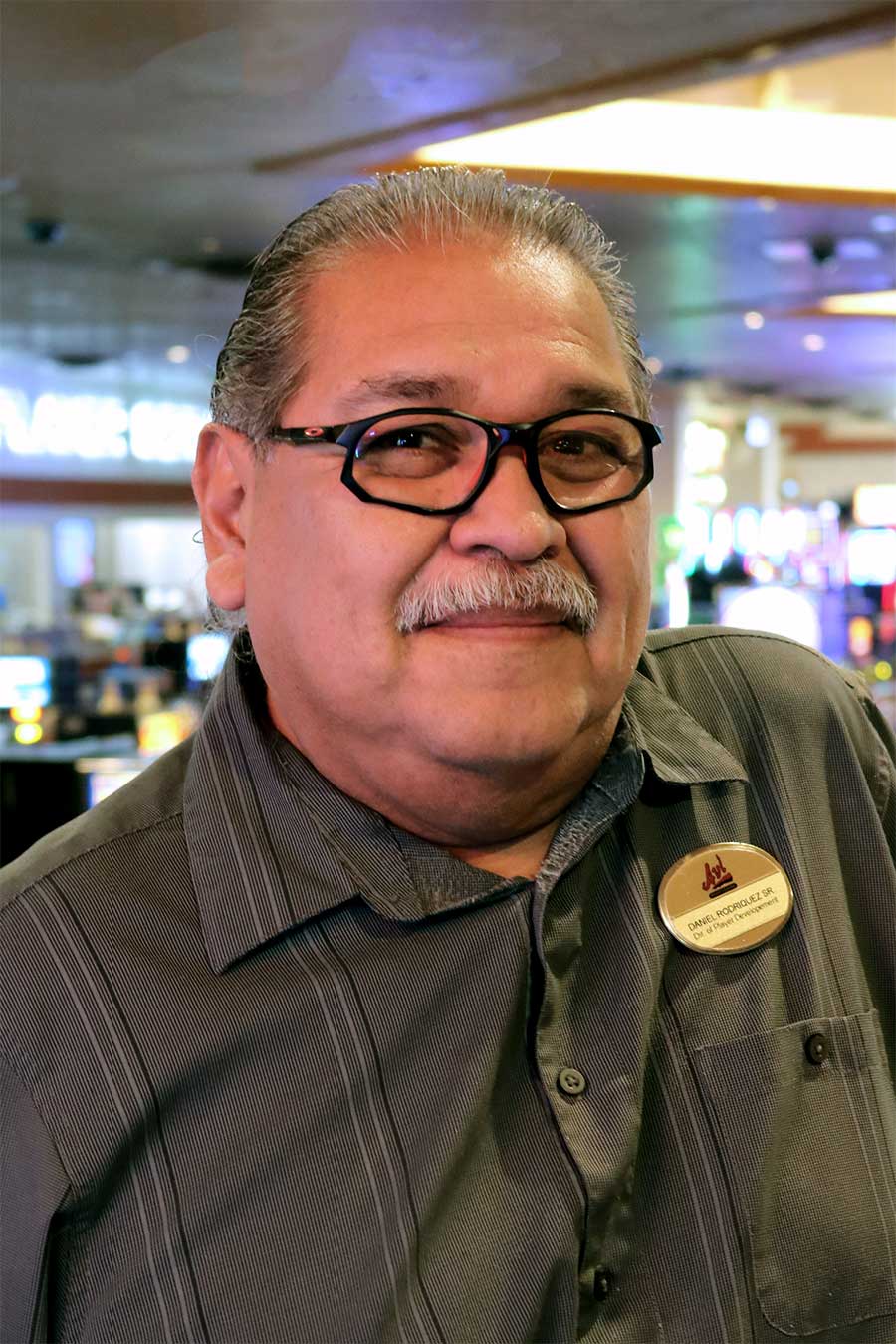 Director of Player Development
I am a member of the Fort Mojave Indian Tribe and have been at the Avi Resort & Casino for over 28 years. As I began my career in gaming with Avi in 1995, there was carpet in the Casino but no pavement in the parking lot. We had our first Fireworks Show by the Colorado River, but we did not have a beach for people to view from. We've come a long way and we've made lots of progress since 1995. Despite many challenges over the past 28 years, including recession, the 2008 market meltdown, soaring inflation, and forced closure due to the Covid-19 epidemic, the Avi Team has managed to overcome obstacles and provide the best service on the Colorado River. For us, it's all about making new friends, creating great moments, and lasting memories, which have always been our goals in VIP Services.
---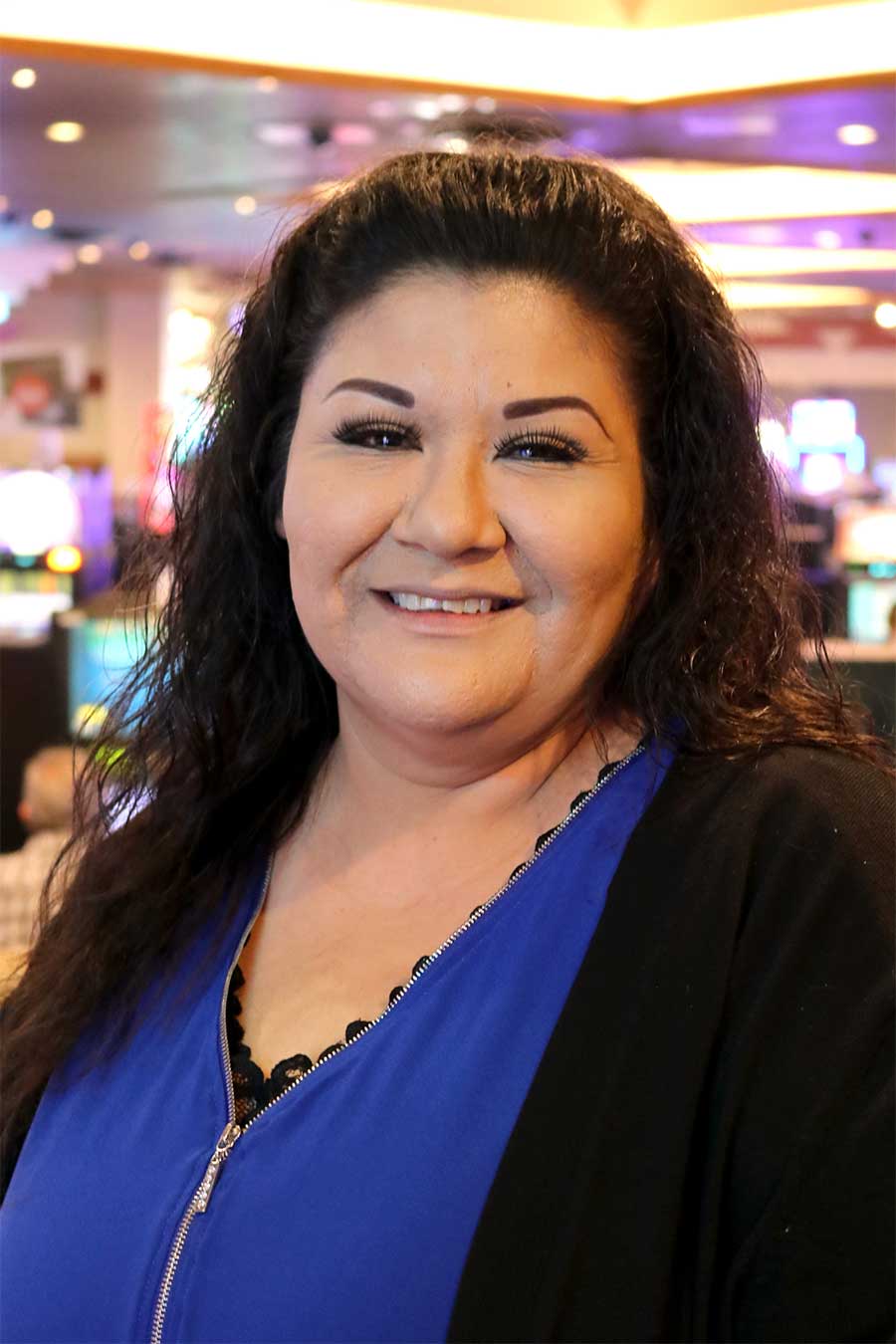 I was born in Tucson, AZ. My family moved to Las Cruces when I was a small child. In 1987 I relocated to the Bullhead area. I am the mother of two beautiful daughters and blessed to proudly say I am Nana to six amazing and beautiful grandbabies. In my leisure time, I enjoy spending time with my loved ones and crafting. I have been in customer service for over 25 years and have more than 10 years of experience within the gaming industry including roles in player services and special events. I am thrilled to be part of VIP Services and look forward to all the future has to offer.
---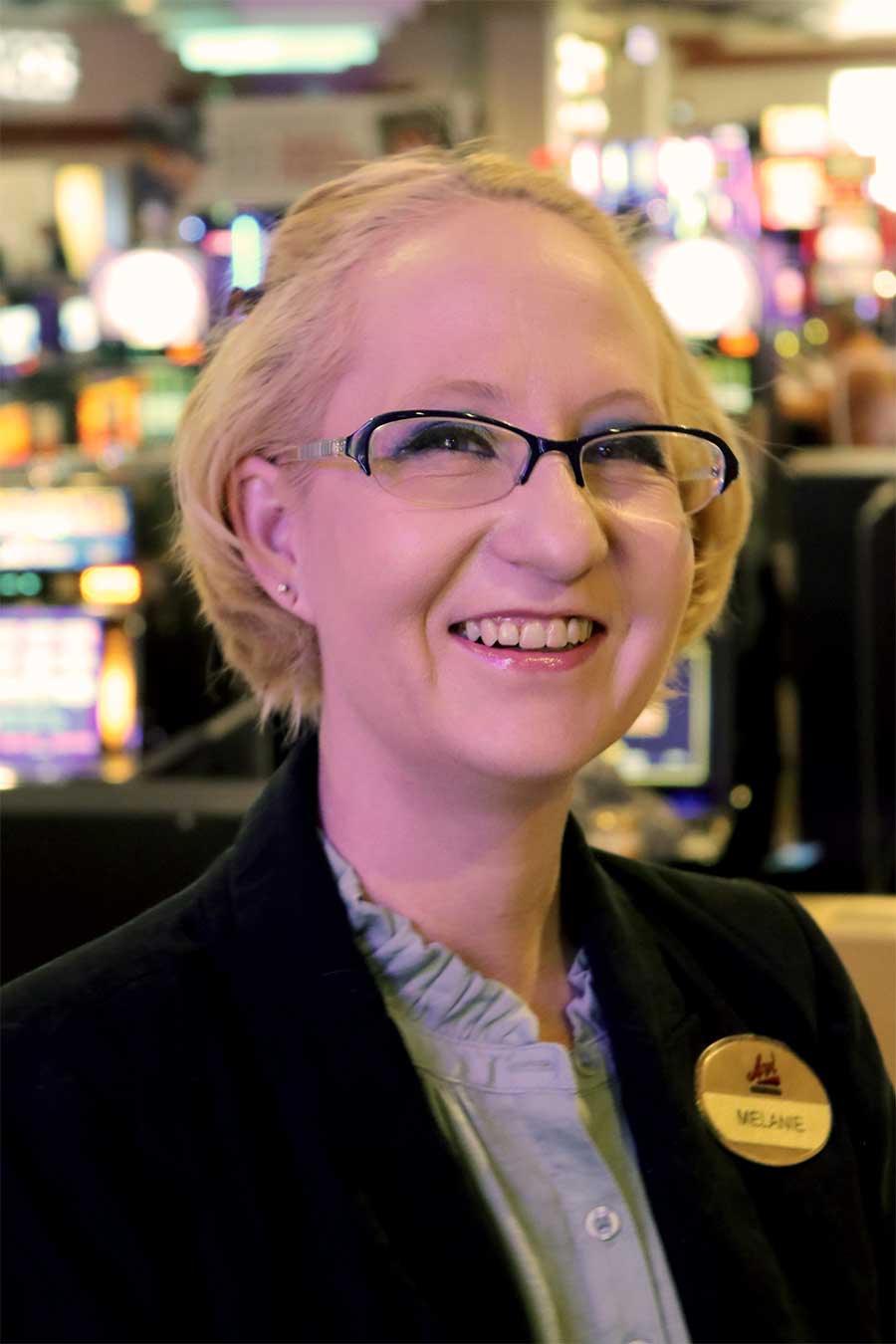 I have I had been in the casino industry four years prior to my position as a VIP Service Representative at Avi Resort & Casino. The best part about being a VIP Service Representative is navigating challenges that arise and building camaraderie with guests and associates.
---