Independence Day Fireworks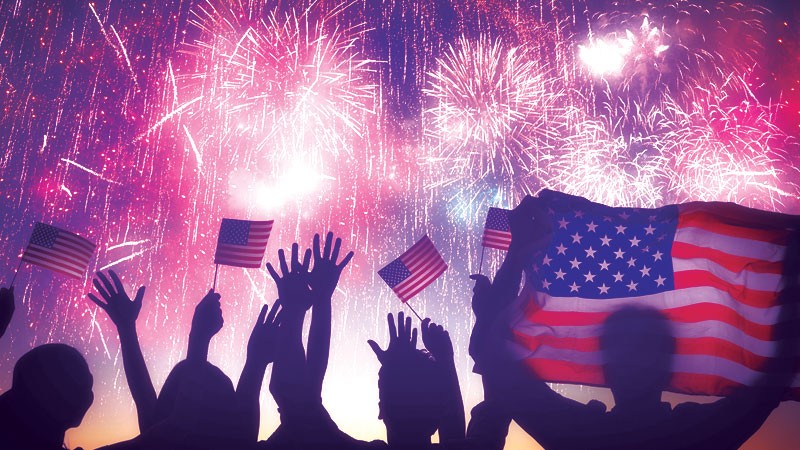 Sunday, July 3rd • 09:00PM
Independence Day Fireworks
On Avi Beach Overlook • Everyone is invited!
All-day music on Avi's Beach Overlook and grounds beginning at 10AM.
Radio remote with Bri and Loke of The Knack 107.1 FM broadcast from Avi's Beach Overlook, 7PM - 9PM, with games, prizes, giveaways, and live call-ins.
The beautifully choreographed Fireworks Show music will be simulcast on The Knack 107.1 FM.
Access to the Avi Cove and Beach is free on Monday, July 3.
Avi's beautiful lagoon-style pools are free to registered guests from 9 AM – 8:30 PM on July 3. Non-registered guests can buy a day pass at the front desk, the Pool Hut, or the Aha Cantina.
All guests may reserve cabanas, hot tubs, loungers, and daybeds by calling 702.535.5555 or reserving on https://www.sevenrooms.com/landing/aviresortcasino.
The Aha Cantina located adjacent to the pool is open from 11AM - 8PM for your favorite beverages, snacks, and sandwiches! Cocktail service is available at both pools.
Be sure to enter the Independence Day Drawing to be held in front of ArrowWeed Lounge to win your share of $1000 in Free Play!
See Player Services for complete details. Avi Resort & Casino reserves the right to modify or cancel these offers, promotions, or hours of operation at any time without prior notice