Thunder in the Sky Firework Show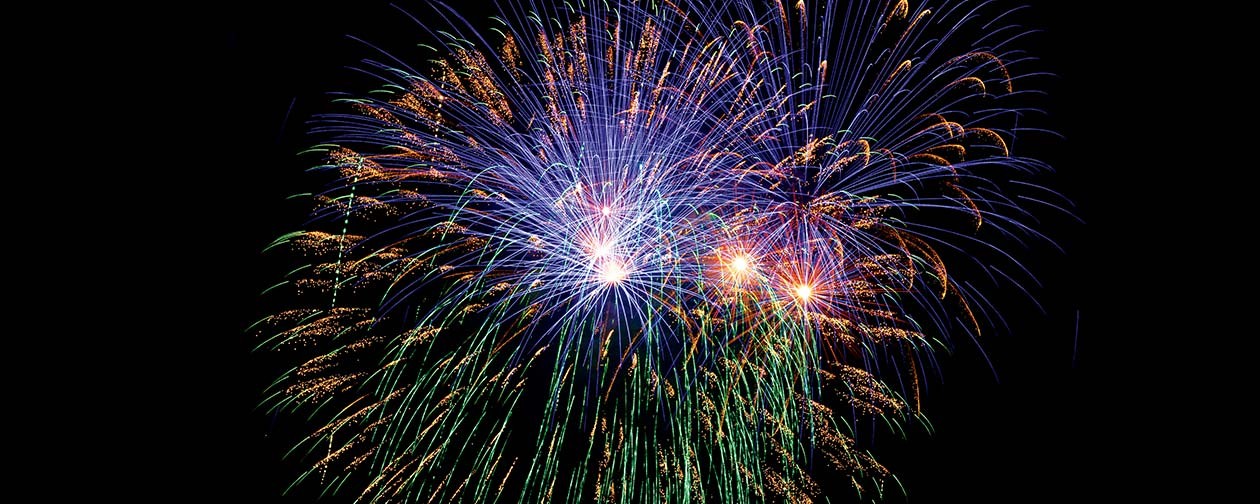 Tuesday, July 4th • 08:00PM
PRACTICE YOUR "OOHS" AND "AAHS"!
Do you like FIREWORKS? Watch them at Avi! We're hosting shows on the following holiday weekends:
Tuesday, July 4th — Independence Day
Sunday, September 3 — Labor Day weekend
The show begins at dusk. Join us on the beach overlook for vendors, food, and beer!