Heartbeat City Cars Tribute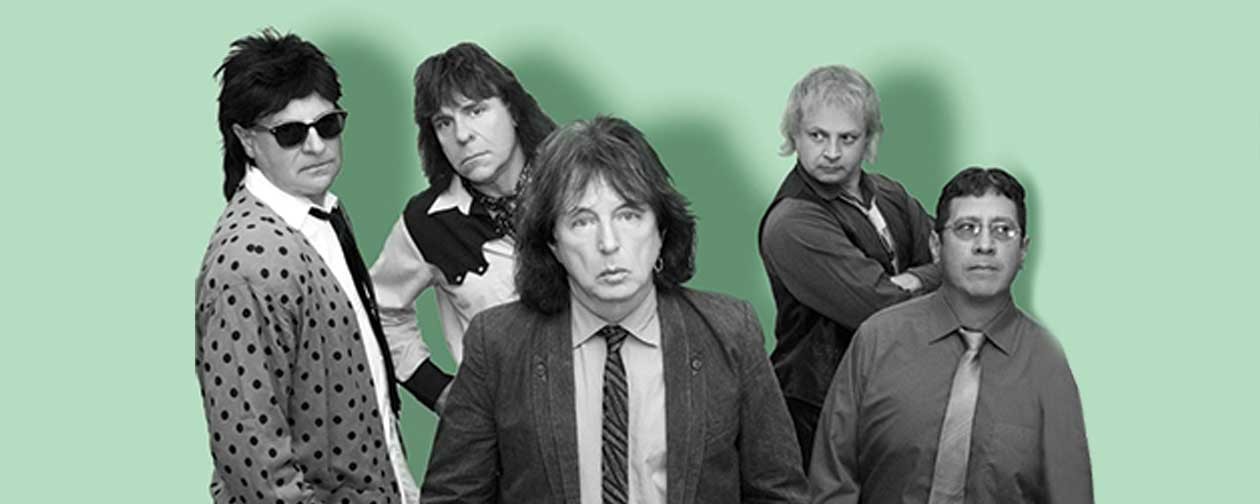 Saturday, July 21 | 8PM
Tickets starting at $20
Heartbeat City Cars Tribute
Saturday, July 21
Don't miss the Heartbeat City Cars Tribute at Avi this July!
The Car's album "Heartbeat City" had 5 HUGE hit singles including "Drive" – one of their top selling singles. This band is America's #1 Car's tribute band. Let the good times roll this summer, and rock out with us during this tribute show!
Tickets start at $20.