Avi Resort & Casino Welcomes WFC!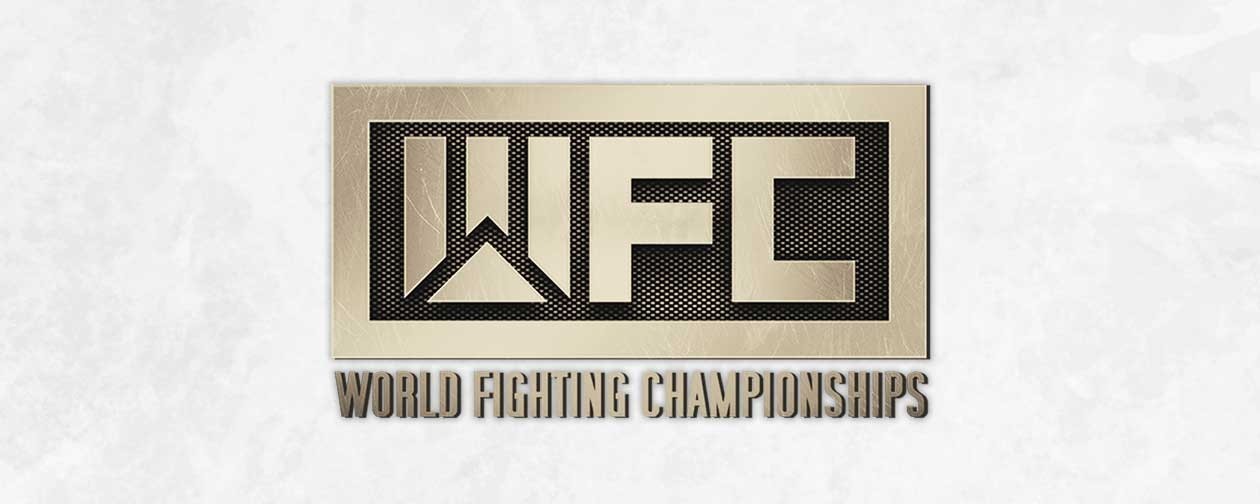 Avi Resort & Casino is hosting WFC on Saturday, September 7 at 8PM.
Some of the best local fighters from the tri-state area will face off in the ring for high-intensity, action-packed entertainment.
The Heavyweight title fight features Shane Mapatis from Mohave Valley. There will also be a number of local fighters from Kingman, Lake Havasu, Bullhead, Mohave Valley and Las Vegas. Avi Resort & Casino has hosted several WFC fights, and Kurtis Shaul, Marketing Director at Avi, is confident this will be another can't-miss show. "The WFC events are electric and bring in a great crowd. You can feel the excitement in the room, and with a number of local fighters meeting in the ring, it's sure be a great rivalry."
There's going to be plenty of fighting action, so get your tickets today; they start at just $30! Visit AviCasino.com to purchase yours now.
About Avi Resort & Casino
Avi Resort & Casino is located off the banks of the pristine Colorado River in the beautiful desert oasis of Laughlin, NV. Proudly an entity of the Fort Mojave Indian Tribe, Avi is nestled on the Nevada, Arizona and California border.
Offering guests a magnitude of entertainment options, Avi is a Vegas-style casino with some of the top slot machines, 18 table games, a poker room with daily live action Texas Hold'em, a top-rated Sports Book, live Bingo, Keno and more. Avi is a gamer's paradise!
Contact:
Lori Gunnette, Media Manager
gunnettel@avicasino.com
702-535-5433