All-Inclusive Vacation Giveaway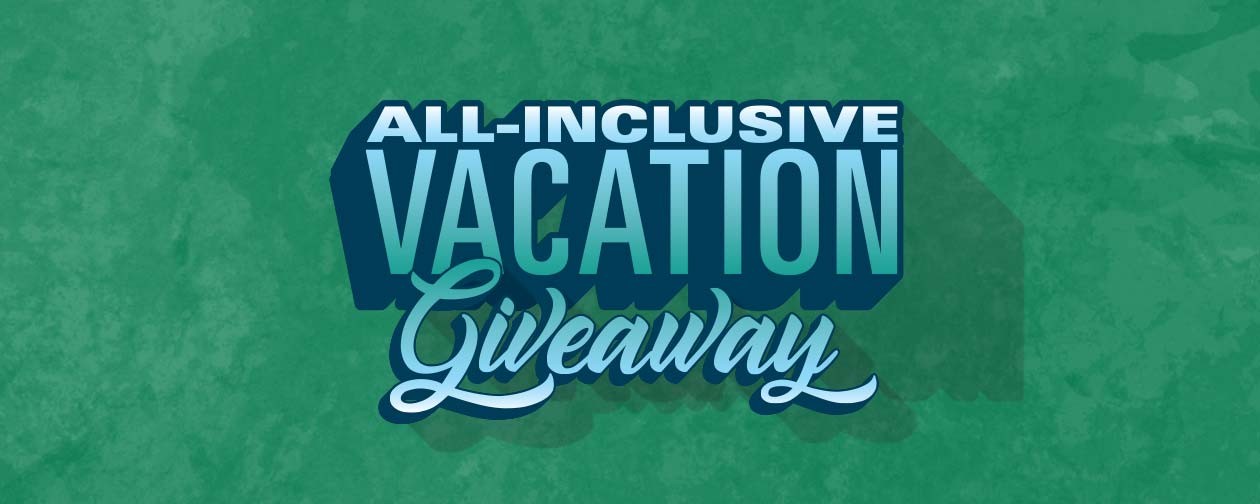 Your Vacation! Your Choice!
Drawings Every Friday & Saturday 6PM – 8PM
Earn entries August 1 – August 26
What will you choose? The Beach? A Cruise? Pack your bags! Eight lucky winners are going on an all-inclusive vacation!
Drawings will be held every 30 minutes between 6PM – 8PM. Five Qualifiers drawn each Friday and Saturday. Every Qualifier wins $200 in Free Slot Play and a chance to win an all-inclusive vacation. After the 8PM drawing all Qualifiers will check in at the myAdvantage Club and receive one of five envelopes. All Qualifiers will open the envelopes at once with one winning the trip!
Vacation drawing will be held every Friday and Saturday at 8:15PM. One (1) vacation winner every Friday and Saturday.
See myAdvantage Club for complete details.
Prize Choices:
Win 4 Days in Paradise!
Win a 4-day, 3-night, all-inclusive vacation getaway in Cabo San Lucas.
OR
Let your dreams set sail!
Win a 7-day, all-inclusive Carnival® Cruise to Cabo San Lucas, Mazatlán
and Puerto Rico.
Earn entries by playing slots, blackjack, craps, roulette, keno, poker and bingo.
Rules & Regulations

Certain restrictions apply for deadline for booking the above trips. A travel voucher will be provided if bookings are closed. Management reserves all rights. Must be 21 years of age or older. Visit the myAdvantage Club for details.