Rollin' on the River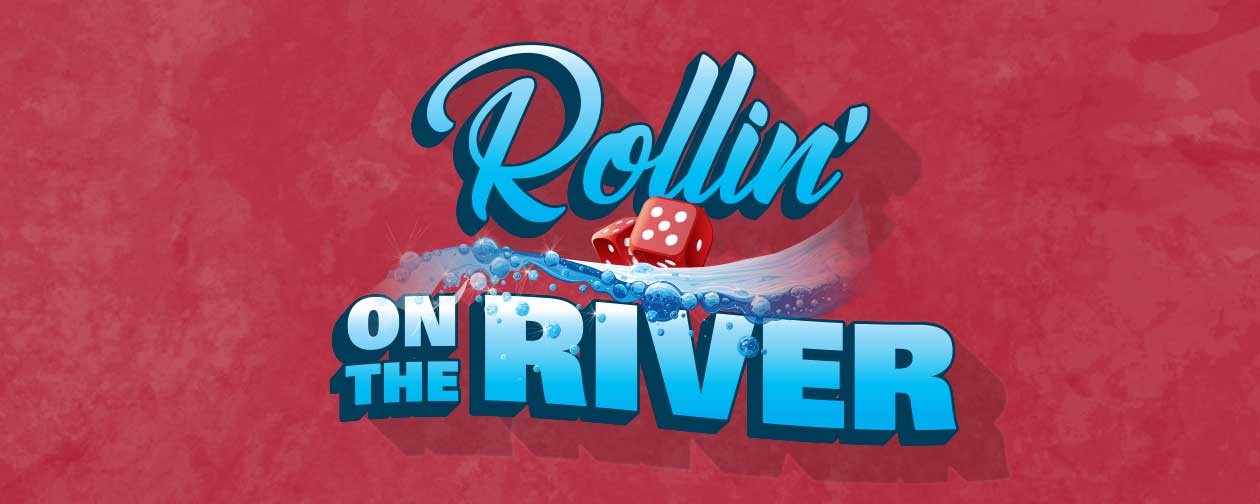 WIN UP TO $5,000 CASH!
With the right luck, you could be rolling on the river of riches! Two (2) winners every drawing day will be selected to roll a total of five (5) large dice — and win cash instantly! For example, 2 of a Kind wins $300, a Full House wins $1,000, and 5 of a Kind wins $5,000! Don't worry: if your roll is less than 2 of a Kind, you still win $250! Hurry in to earn entries starting April 2. Drawings begin Friday, April 7.
Earn entries by playing Slots, Blackjack, Craps, Roulette, Keno, Poker, and Bingo.